Aug. 18, 1920: The 19th Amendment to the U.S. Constitution is ratified,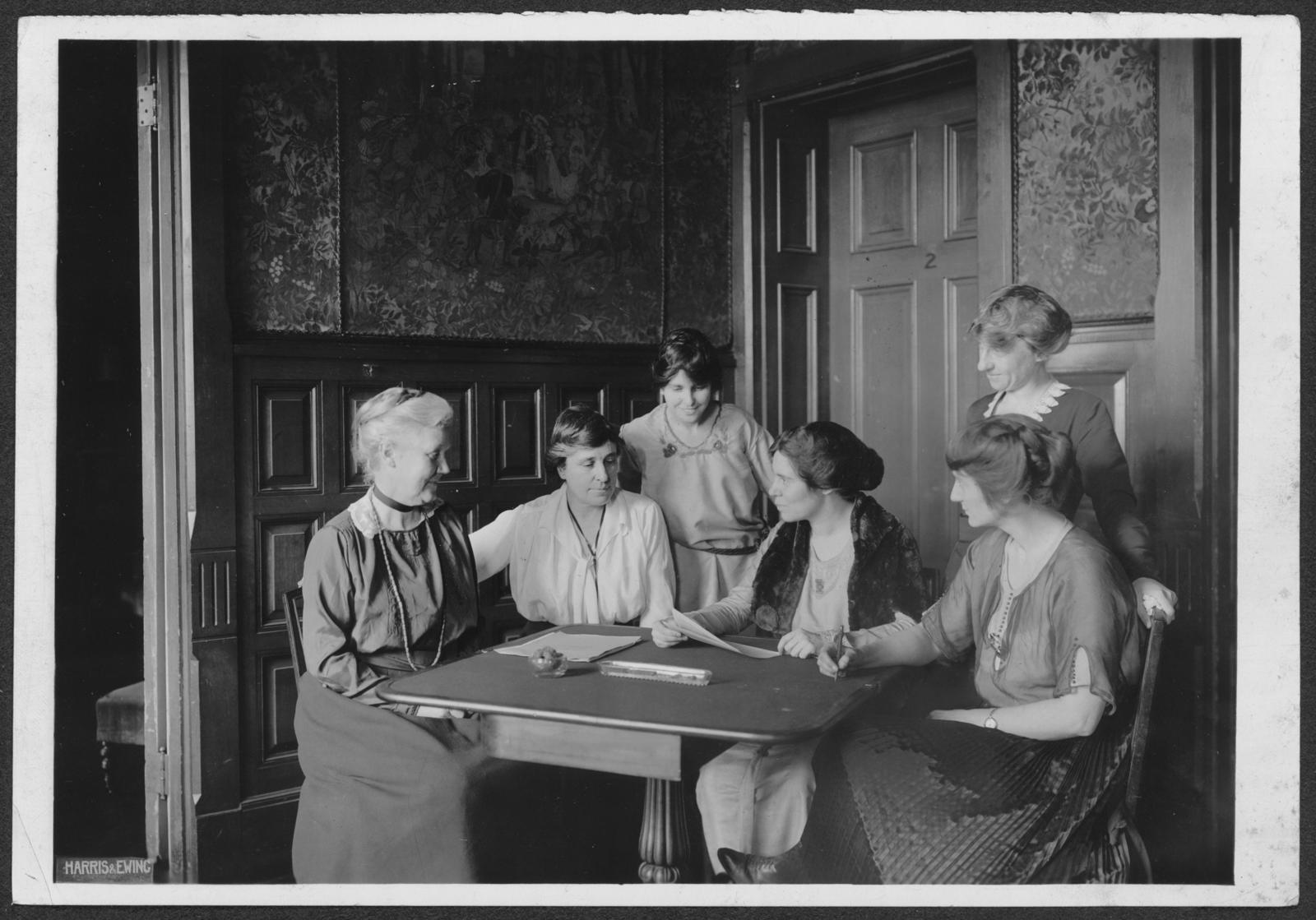 declaring "the right of citizens of the United States to vote shall not be denied or abridged by the United States or by any State on account of sex."
Dec. 1, 1955: Black seamstress Rosa Parks refuses to give up her seat to a white man on a bus in Montgomery, Ala. The move helps launch the civil rights movement.
June 10, 1963: President John F. Kennedy signs into law the Equal Pay Act, prohibiting sex-based wage discrimination between men and women performing the same job in the same workplace.
June 23, 1972: Title IX of the Education Amendments is signed into law by President Richard Nixon. It states "No person in the United States shall, on the basis of sex, be excluded from participation in, be denied the benefits of, or be subjected to discrimination under any education program or activity receiving Federal financial assistance."
Jan. 22, 1973: In its landmark 7-2 Roe v. Wade decision, the U.S. Supreme Court declares that the Constitution affirms the legality of a woman's right to have an abortion.
Source: https://www.history.com/topics/womens-history/womens-history-us-timeline