The American Association of University Women (AAUW), founded in 1881, is the nation's leading organization advocating equity for women and girls. Its national membership of 170,000 members and supporters seeks to advance equity for women and girls through research, education, and advocacy. People of every race, creed, age, gender, sexual orientation, national origin, and level of physical ability are invited to join.
The organization's presence in California began when the San Francisco branch was established in 1884. By 1921, with thirteen active branches in the state, branch leaders saw a need for a statewide organization.  The constitution for AAUW California was approved in October 1921.
AAUW California is an active and diverse organization for women with nearly 10,000 members in more than 100 branches. In addition to their local brand of programs and activities, most branches participate in one or more of the state's signature programs: Tech Trek, Speech Trek, or Gov Trek.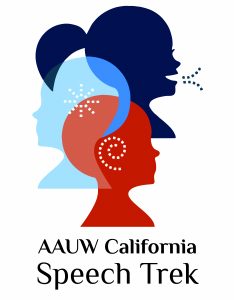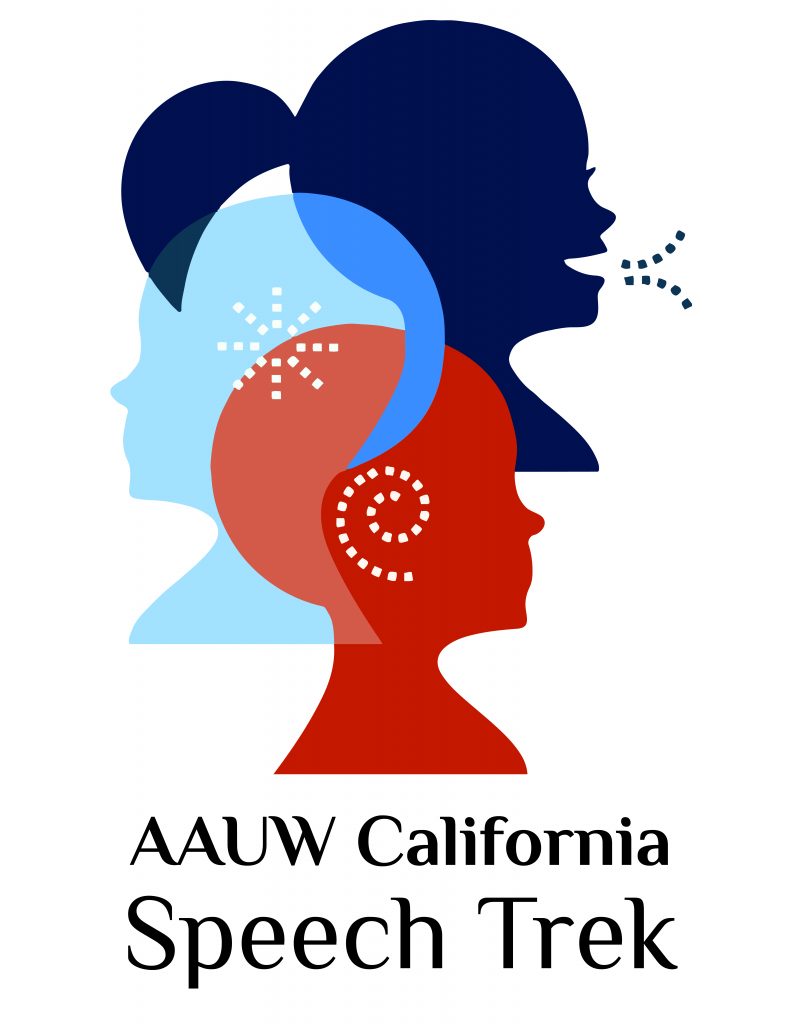 Speech Trek is a speaking contest open to all California high school students.  The program begins on the branch level with a speech tournament for local students and culminates with three top statewide finalists performing their five to six minute speeches at the AAUW California convention/annual event in April.
AAUW California Tech Trek Science and Math Camp for Girls strives to develop interest and excitement in Science, Technology, Engineering and Math (STEM) fields and self-confidence in eighth grade young women by providing the experience of living one week on a college campus and participating in hands-on activities in math, science and related fields.
Learn more  by contacting the Tech Trek Program Director  for more information.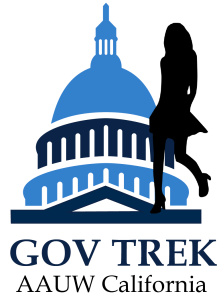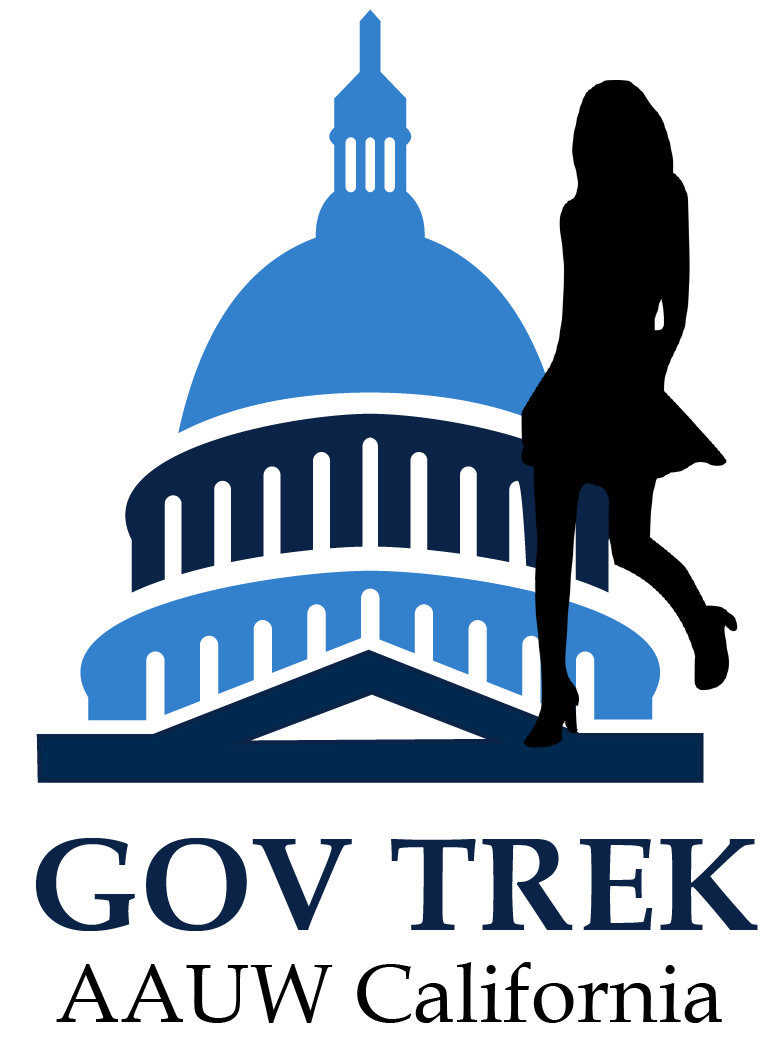 This virtual program for high school junior and senior girls is designed to elevate the next generation to pursue careers in public service and elected office.