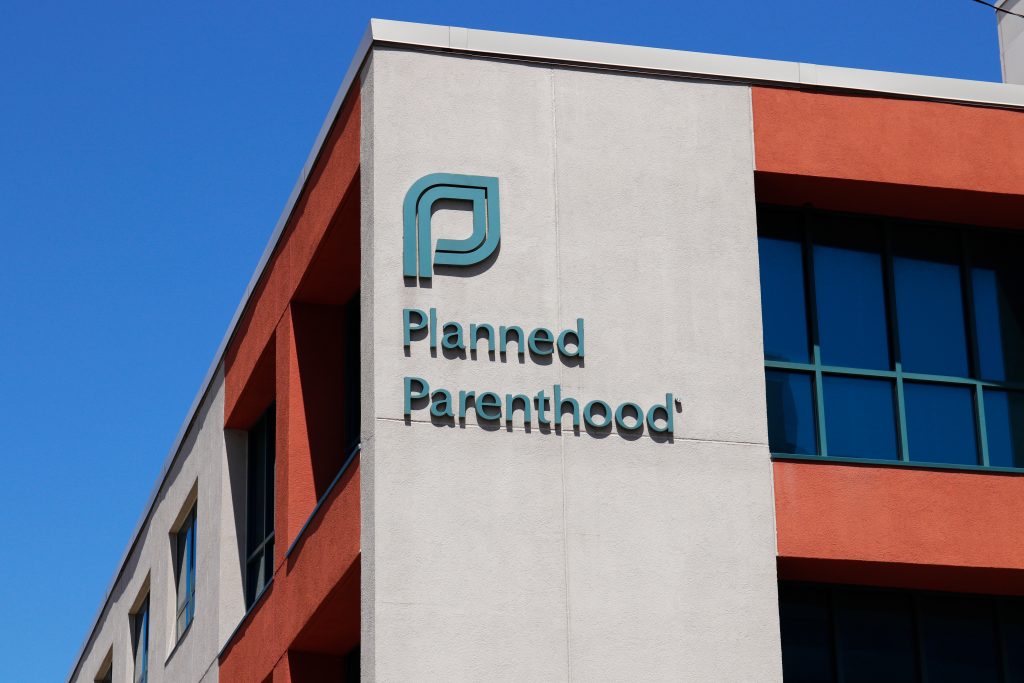 Want to join a coalition but don't know where to start?
Honestly, just reach out to your state Planned Parenthood. They will be able to connect you in with other vetted & trusted coalition members.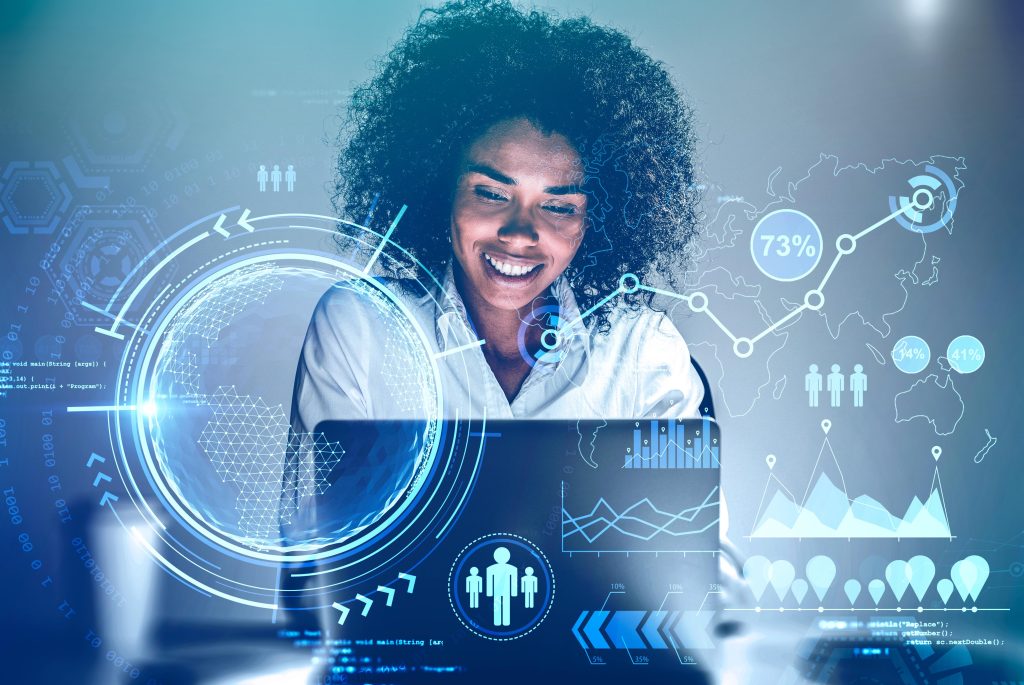 Where do we gather accurate data & analysis?
The Guttmacher Institute is #1 in reproductive rights data & analysis, including drilling down to state-specific information.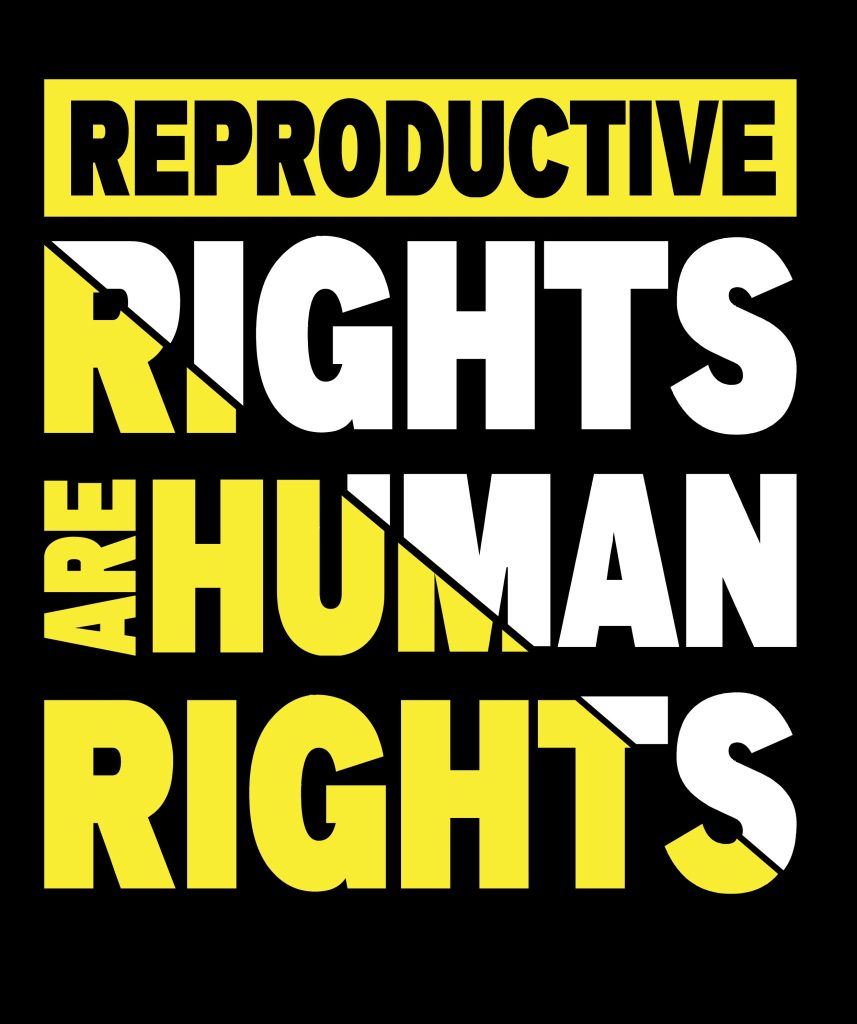 What about the legal battle side of things?
The Center for Reproductive Rights leads on litigation and legal analysis. They're a global group, so here's the U.S. page.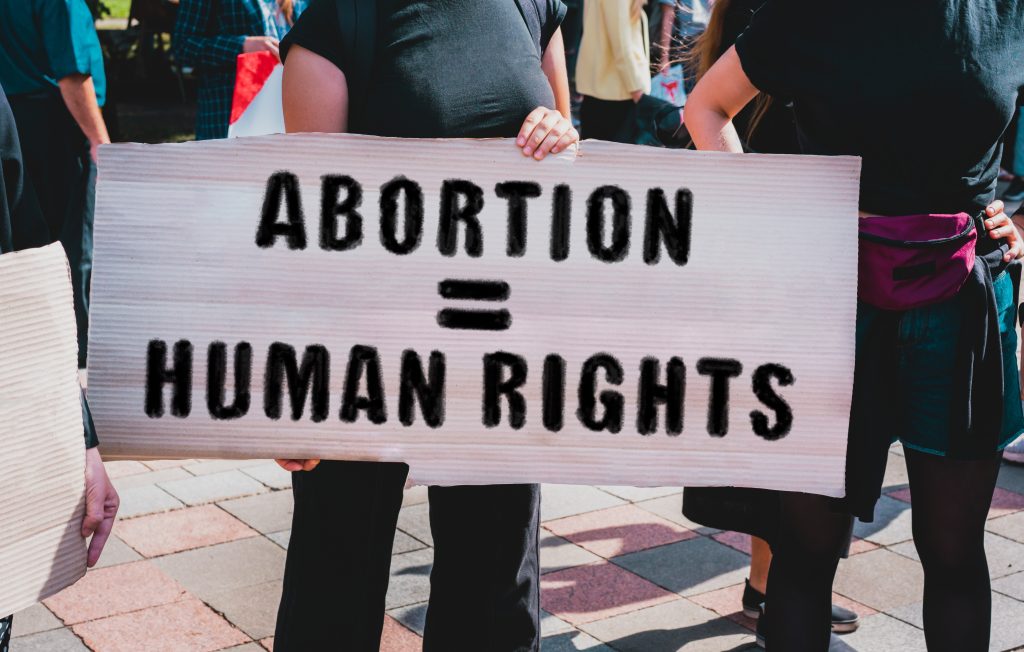 What if our members are asking how to offer direct help with the abortion access crisis, not general advocacy?
Want to know who else is working in your direct community? Check with the National Network of Abortion Funds to see who is in your locality, and check with your local fund for volunteer opportunities. The local funds might also direct you to a "practical support network", which includes simple help like driving folks to/from the airport/clinic/safe housing/etc.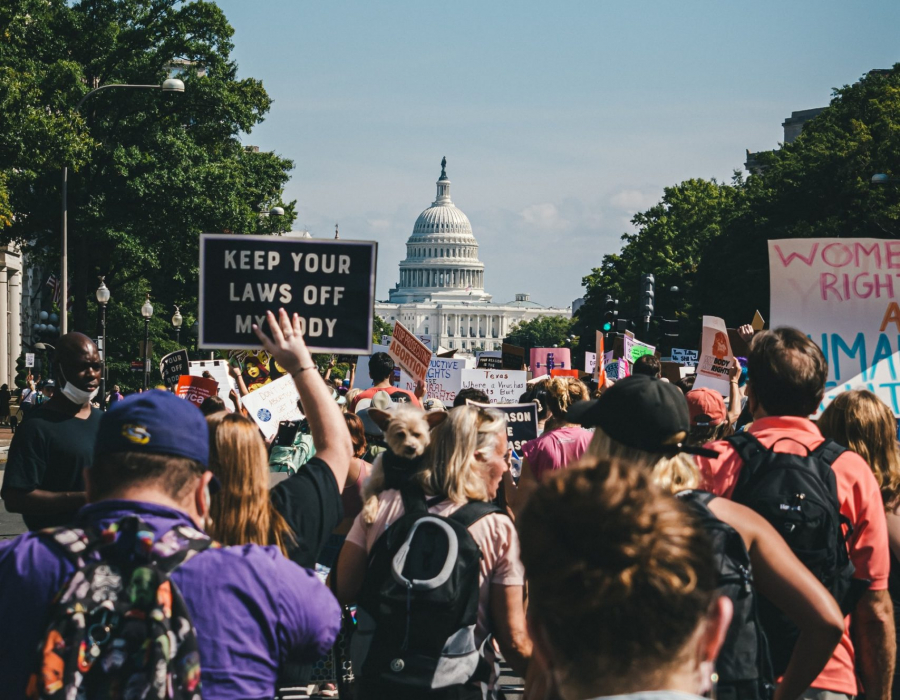 AAUW central hub for reproductive rights information