Many branches keep in touch with their former Tech Trekkers. Some former campers have even built their own "Keep in Touch" groups.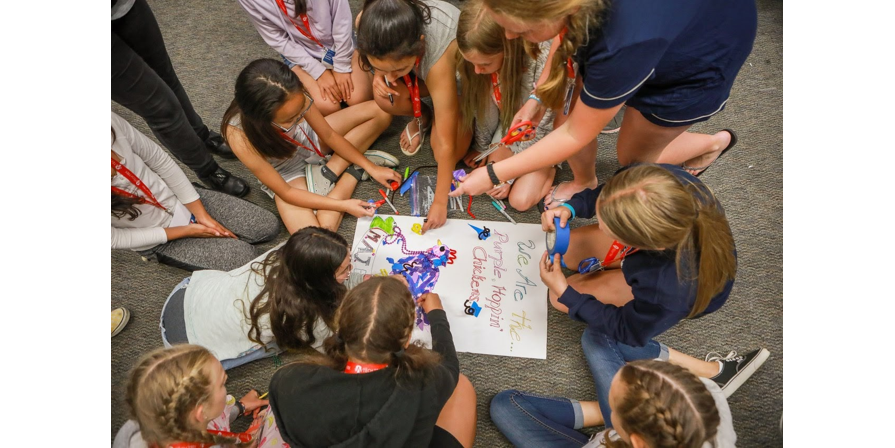 In this workshop you will learn how to track down and guide these young women through high school and college and, even, into their careers. The workshop will introduce these ideas – and the people working on them.
Keeping your former Tech Trekkers close allows them to help you at branch events, mentor new campers, and keep in the loop about junior and senior counselor positions. You will be surprised how much your branch and these young women can help each other.
Presenters