This Lunch and Learn session continues our exploration of Entrepreneurship.
Have you ever wanted to start your own business, but don't know how to transition from your comfort zone to your own zone? Join us to learn how from Laura Hall, consultant for WHYZ Partners and former President of Polo Ralph Lauren Accessories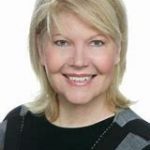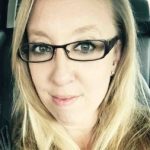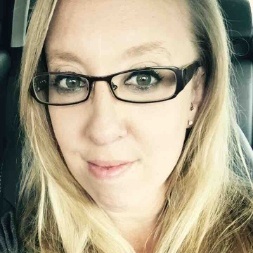 About Laura Hall
Laura has spent most of her business career in the fashion industry, helping to steer major brands like Burberry and as President of Polo Ralph Lauren Accessories. She is an author, speaker and fashion industry consultant with WHYZ Partners. As an entrepreneur, Laura follows the tenants of Conscious Capitalism, ensuring that purpose meets profits and has carried her passion in Conscious Capitalism to our future generations through her book, The ABC's of Conscious Capitalism for Kids.