Join us for a statewide chat to explore AAUW's efforts around Diversity, Equity, and Inclusion (DEI). Engage in an intimate conversation with national leaders:
Julia Brown, AAUW Board of Directors Chair, and Melissa LaDuke, AAUW DEI Chair.
Learn about the DEI issues our organization faces and National's efforts to address them. Leave with what we can do individually and collectively to strengthen our understanding and commitment to this work.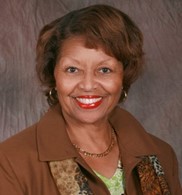 Panelist: Julia Brown
AAUW Board of Directors Chair
Panelist: Melissa LaDuke
AAUW Diversity, Equity and Inclusion (DEI) Chair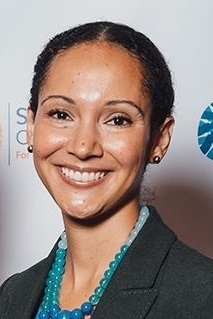 Host: Stormy Miller Sabia
AAUW California Diversity, Equity, and Inclusion (DEI) Chair