If you weren't able to grab your compass and join the expedition to AAUWLand at the AAUW Annual Event on Saturday, April 30th you can watch the session below.
Animated Annual Report
Annual Event Meeting
Approximate times for topics
| | |
| --- | --- |
| Board Accomplishments | 05:44 |
| Keynote Speaker – Lisa Maatz | 13:08 |
| Legislative Overview | 33:40 |
| Equity Champion – Jackie Speier | 50.09 |
| Speech Trek and Video #1 | 1:23:08 |
| AAUW Fund | |
| Top 10 Branches | 1:33:34 |
| Named Gift Award- Mary Issac | 1:39:40 |
| Financial Report | 1:47:05 |
| AAUW National Update – Gloria Blackwell | 1:57:30 |
| Speech Trek Video #2 | 2:31:45 |
| Branch Activity of the Year Awards | 2:40:12 |
| Meet the Candidates | 3:02:13 |
| Speaker – Jasmine Sadler | 3:04:19 |
| Speech Trek Video #3 – Winner Announcement – 2023 Topic | 3:32:06 |
We launched the trip with the morning session:
Kick off with inspirational words from Gloria Blackwell, AAUW CEO, and Lisa Maatz, Senior Adviser, Ohio Citizen Action and former AAUW Policy Rock Star.
Focus our telescopes on the year's accomplishments.
Honor our AAUW expedition leaders with the announcement of the Named Gift Honoree, Equity Champion, and Top 10 Branch Fund Contributions.
Review our advocacy efforts.
Share important news and updates.
Hear the inspiring words of the three Speech Trek finalists (throughout the day).
Listen to the hosts of the breakout sessions pitch their topics.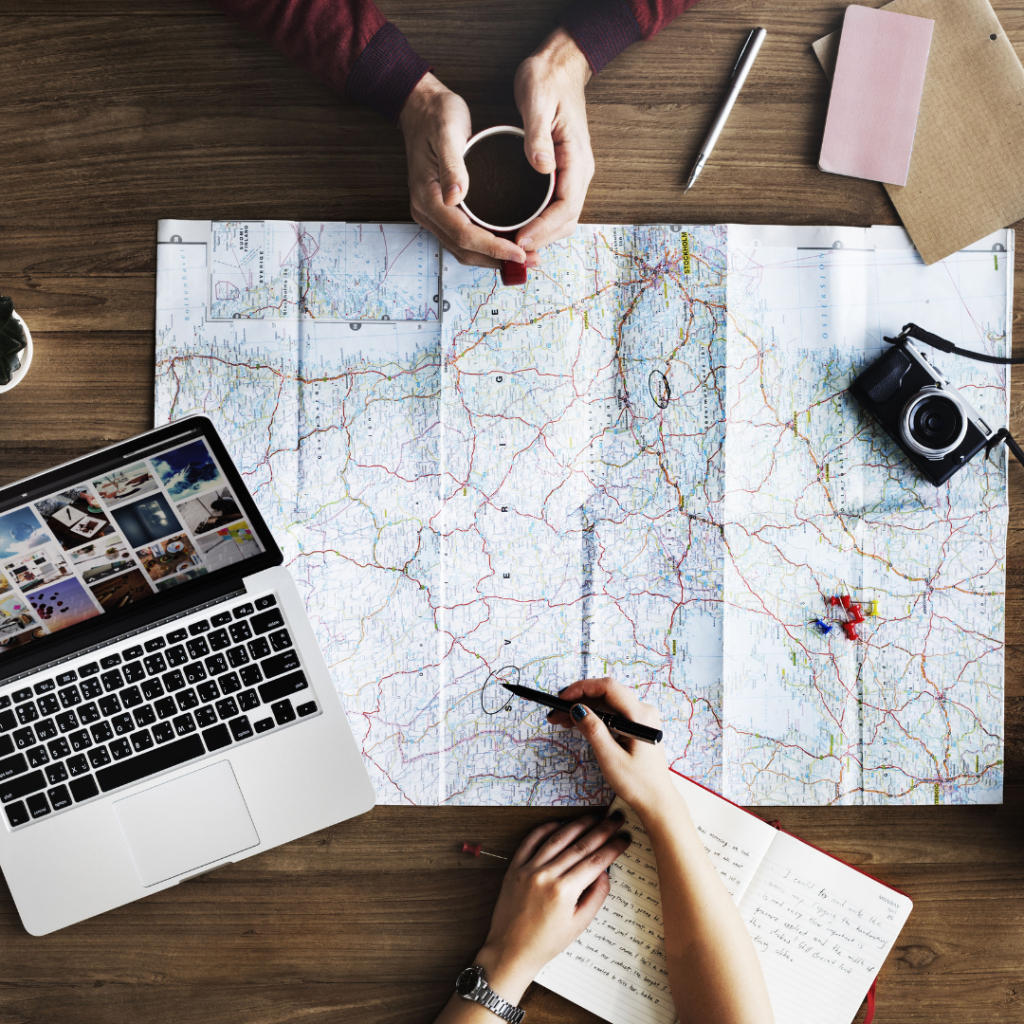 During the afternoon route we:
Be introduced to the accomplished candidates for the 2022-23 board of directors.
Meet a dancing scientist, Jasmine Sadler, owner and founder, The STEAM Collaborative.
Honor the three winners of the 2022 Branch Activity of the Year Award and hear about what they did.
Award a Speech Trek winner.
Along the way, we will wind into unfamiliar territory. Instead of the usual workshops, you will have the chance to venture out and "Choose Your Own Adventure" with a self-guided journey deep into the "topical" jungle of AAUW ideas that you might be interested in talking about.
We will offer multiple Zoom breakout rooms hosted by Trail Guides, members who have offered to host informal conversations on topics they hope you might want to talk about. No agendas. No Powerpoints. No handouts.
We'll just network and share thoughts, stories, experiences, and maybe some debate. There's no set trip itinerary. You will be able to move freely back and forth between breakout rooms to stay and share or take off and find another!
So, don your pith helmet and register for Adventures in AAUWland!
Travel Itinerary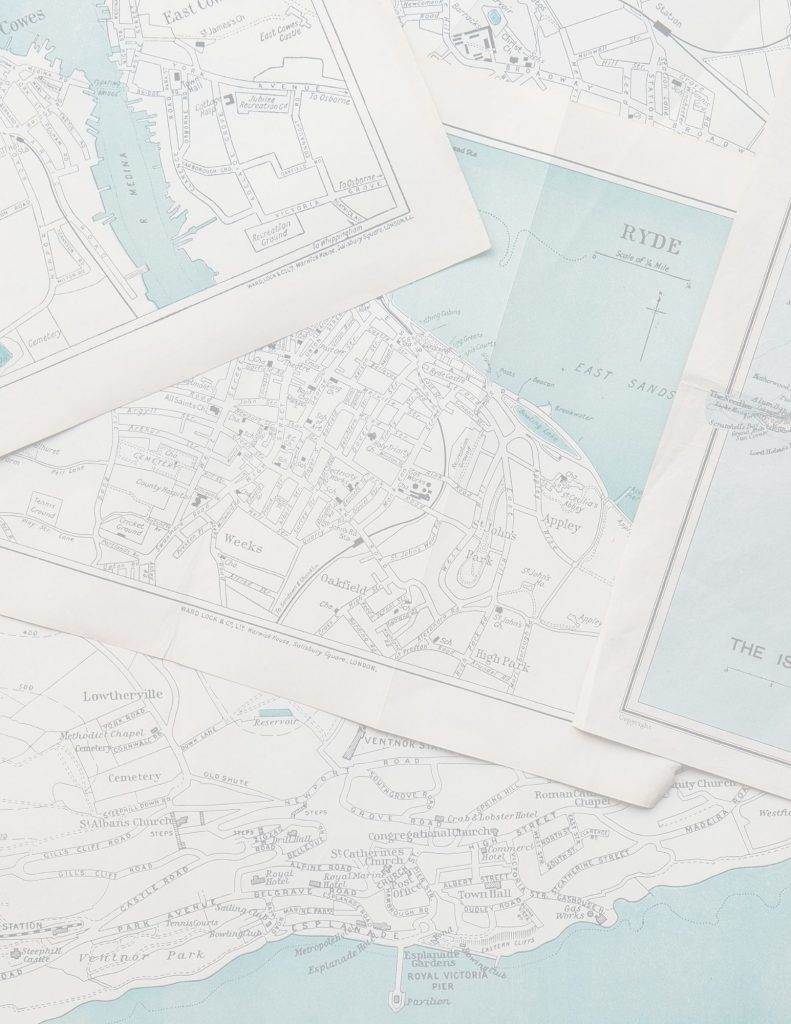 | | |
| --- | --- |
| | |
| 9:00 | Welcome – Dianne Owens |
| 9:05 | Board Update Video – Sandi Gabe |
| 9:15 | Keynote Speaker: Lisa Maatz |
| 9:40 | Legislative Overview – Kathy Van Osten, Advocate |
| 9:55 | Equity Champion – Kathi Harper |
| 10:05 | Intro to Adventure sessions – Dawn Johnson |
| 10:10 | AAUWLand Commercials – Dawn Johnson |
| 10:25 | Speech Trek and Video 1 – Marlene Cain |
| 10:40 | Adventure Session 1 – DawnJohnson/Sandi Gabe |
| 11:10 | AAUW Fund – Lynne Batchelor Branch Recognition Named Gift Award |
| 11:30 | Legacy Circle – Judy Horan |
| 11:35 | Financial Report – Roli Wendorf |
| 11:40 | AAUW National Update: Gloria Blackwell, AAUW CEO |
| 12:05 | Speech Trek Video 2 – Marlene Cain |
| 12:15 | Break for Lunch |
| 12:45 | Branch Activity of the Year Awards – Sandi Gabe |
| 1:05 | Meet the Candidates – Charmen Goehring |
| 1:10 | Speaker: Jasmine Sadler |
| 1:35 | Speech Trek Video 3 – Marlene Cain |
| 1:45 | Adventure Session 2 – DawnJohnson/Sandi Gabe |
| 2:15 | Speech Trek – Marlene Cain 2022 Winner Announcement 2023 Topic Announcement |
| 2:25 | Wrap Up/Thank You – Dianne Owens |
Ports of Call
(Note: subject to change on event day )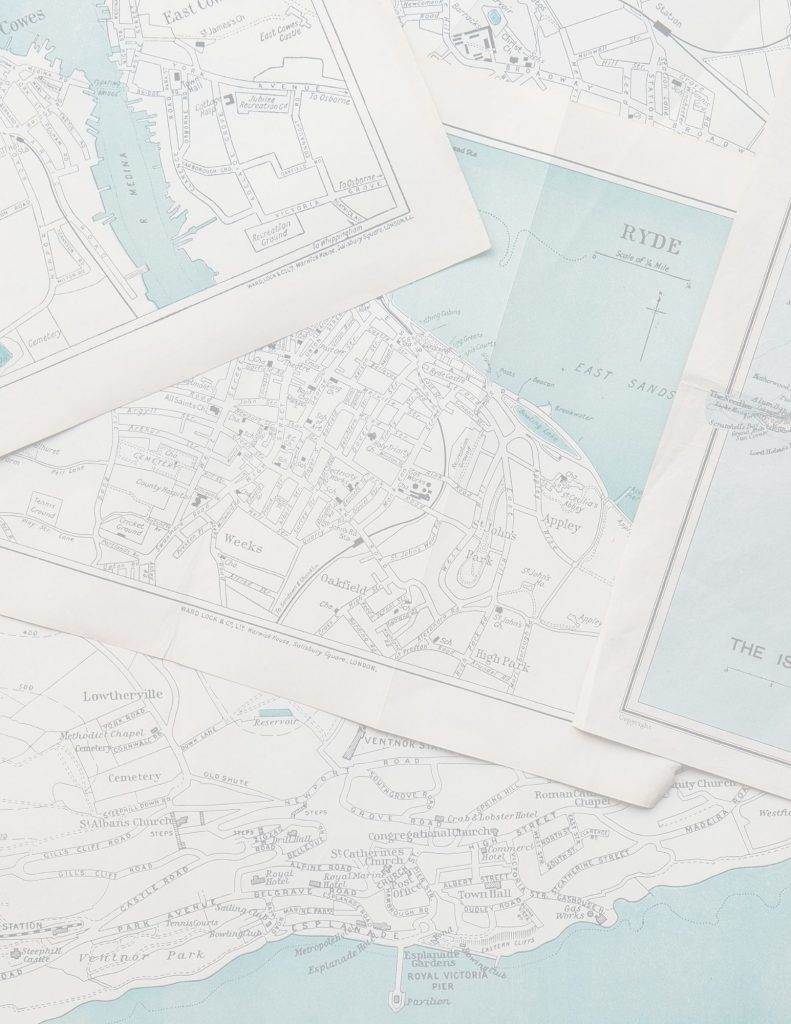 | | | |
| --- | --- | --- |
| Room Number | Session Title | Guide Name |
| Room 1 | Life Lessons Learned | Lisa Barney |
| Room 2 | Fantasies of Equity | Kathi Harper |
| Room 3 | Don't Lean in or Huddle- Just Be Nice | Heather Zeng, Ph.D. |
| Room 4 | Speech Trek for Grownups | Lana Widman |
| Room 5 | Start a Branch "Tech Trek Alumnae Group" (TTAG) | Rosaura Valle |
| Room 6 | Cultural Competency: The First Step to Understanding | Barbara St Urbain |
| Room 7 | Ageism is Alive and Well | Elaine A Johnson |
| Room 8 | NEW ways to think about Abortion | Joan Straumanis |
| Room 9 | Ask Your Finance Committee | Roli Wendorf |
| Room 10 | Talking to opponents of a cause | Lenore Gallin |
| Room 11 | Who has AAUW helped? | Donna Lilly |
| Room 12 | The Branch of 2040: What Does It Look Like? | Nancy Shoemaker |
| Room 13 | Is Critical Race Theory Hostile to White People? | Cathy Foxhoven |
| Room 14 | Downtime Hobbies | Gail Swain |
| Room 15 | Putting Fun in Fund Raising | Karen B Vanderwerken |
| Room 16 | Embracing Equity | Charmen Goehring |
| Room 17 | Volunteering – Is It Dead? | Dawn Johnson |
| Room 18 | Whine Without the Wine! | Sharyn D. Siebert |
| Room 19 | Open Membership | Jeannie Maes |
| Room 20 | "Very Good Advice": The Importance of DEI in Recruitment & Retention | Patrice Lyn |