Are you interested in starting your own company? Do you think it's time for you to do your own thing? What is holding you back?
Join Yvonne Campos, a successful entrepreneur who founded three companies and has seen entrepreneurship from the inside out. She started her first company in 1975, a qualitative research consultancy, then in1983 she founded Campos Market Research, Inc. a full service research and strategy company, and in 2016 she founded Next Act Fund , an Angel Investment Fund.
What has she learned along the way? How has entrepreneurship evolved? If she were someone like you starting a company today, what would she do differently?
Speaker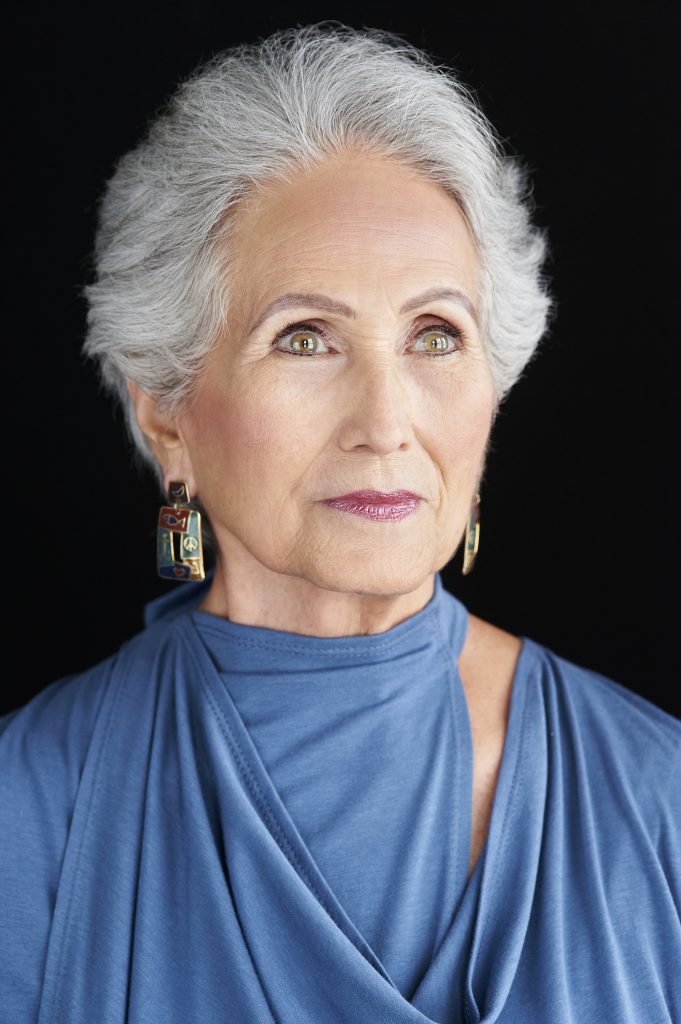 Read more about Yvonne by clicking HERE.
Interviewer