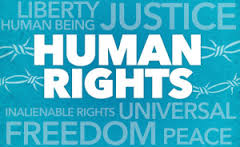 AAUW California participated in the national movement to assert that "Women's rights are human rights".
What's next?
Did you march? Click here to be counted! In just 30 seconds, you can help AAUW show our impact by participating in our official headcount. (http://bit.ly/AAUWheadcount)
Join AAUW in the 10 actions/100 days campaign by adding your name to our electronic postcard to demand that women's priorities be America's priorities. Over the next 100 days, you'll have the opportunity to carry on the march's momentum by taking action on 10 items important to AAUW.
Order Woman's March t-shirt from Vistaprint here.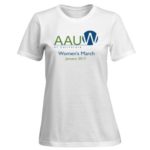 This slideshow requires JavaScript.