Calling all Branches: you can make a difference – start by giving your high school students a voice on this topic. Host a Speech Trek!
The 2021-2022 Speech Trek Topic:
"I pledge allegiance to the flag of the United States of America and to the republic for which it stands, one nation under God, indivisible, with liberty and justice for all."  School children have been reciting the Pledge of Allegiance for nearly a century. What began as an advertising lark in 1923 has evolved to a patriotic act in 46 states.¹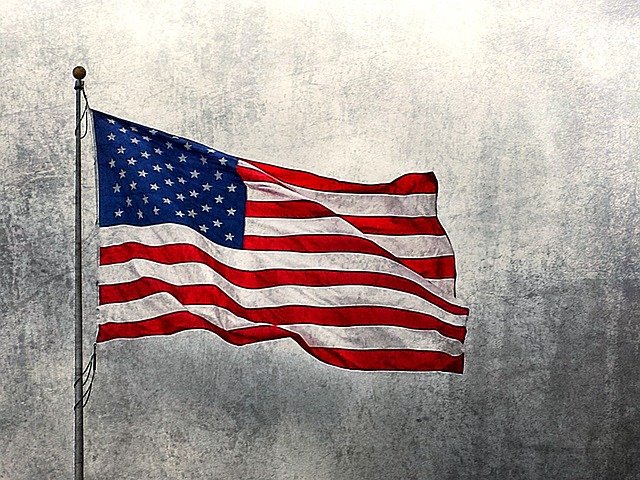 Has the US lived up to its pledge of liberty and justice for all?
Would requiring the study of diversity, equity and inclusion in a high school setting help ensure liberty and justice for all?
¹ "How the Pledge of Allegiance Went from PR Gimmick to Patriotic Vow", by Amy Crawford, Smithsonian Magazine, September, 2015
Branch Toolkit
The 2021-2022 Branch Toolkit and the 2021-2022 Student Toolkit will be available late spring/early summer. For more information, please email Marlene Cain, AAUW California Speech Trek Coordinator at [email protected].
Prior Year First Place Winners:
2021 Lilian Chang, California Online
2020 Olivia Berman, Lompoc-Vandenberg
2019 Dominique Ruedaflores, Alhambra
2018 Caroline Irving, Redlands
2017 Nikhita Gopisetty, Morgan Hill
2016 Sharon Lu, Alhambra/San Gabriel
2015 Emma Harrington, Napa
2014 Anneka Sonstroem, Stockton
2013 Pavin Trinh, Alhambra/San Gabriel
2012 Kyron Richards, Sacramento
2011 Emily Shumway, Sonora
2010 Melanie Nadon, East San Gabriel
2009 Alexandria Aiello, Porterville
2008 Heidi Medema, Oakdale/Riverbank/Escalon
2007 Anna Torres, Roseville/So Placer