The UNA-USA, Southern California Division, presented the 2018 Global Citizen Award to American Association of University Women.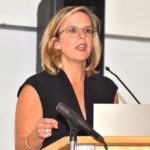 AAUW President Kim Churches joined the forum to accept the award in person on August 29, 2018.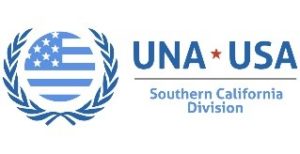 The awards were presented by the United Nations Association of the USA, Southern California Division, and the theme of the event was "Equality: The Time is Now".  Churches told the audience about AAUW's connection with the United Nations, and she spoke of the international fellowships that we give out each year.
Churches also spoke of our goal of training 10 million women in salary negotiations through Work Smart by 2022. We hope that some of the other attendees at this event will want to join our wonderful organization and help us with our mission of achieving equity for all.