There is a serious gender gap, particularly for women of color, on the governing boards of higher education and healthcare institutions ("eds and meds"), which are among the most powerful and consequential of our nonprofits. Explore the story behind the numbers, discuss why we should care, and consider what you and other stakeholders can do to effect change. Our speakers co-authored a recently published national study on this subject and are members of the Philadelphia-based Women's Nonprofit Leadership Initiative, which has been working since 2012 to change the numbers in their area.
Download the presentation materials
About the presenters: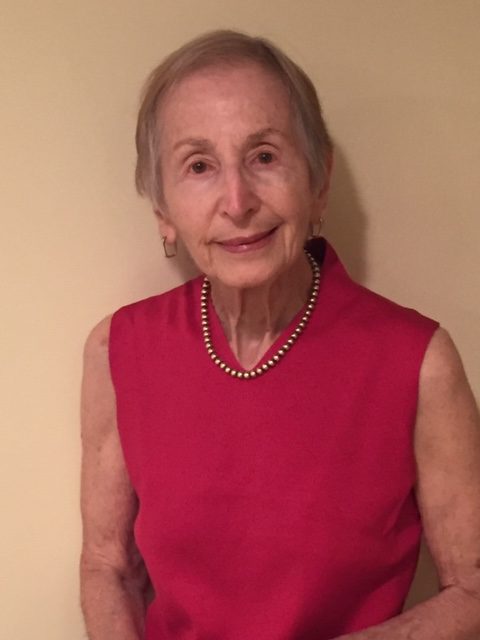 Vicki W. Kramer, PhD is a consultant to nonprofits and a former academic. She was the lead author of the seminal report Critical Mass on Corporate Boards: Why Three or More Women Enhance Governance, initially published in 2006 by Wellesley Centers for Women. She was also the founding president of the Thirty Percent Coalition, a national collaboration of corporations, professional firms, institutional investors, and nonprofits working to reach 30% women across public company boards on the way to parity.
Carolyn T. Adams, Ph.D., is former Dean, College of Liberal Arts, and President of the Faculty Senate, Temple University, She is Professor Emeritus with over 30 years college teaching experience. Her books and articles have focused on nonprofit organizations, including universities and health systems. She has served as a director of the William Penn Foundation and trustee of Moore College of Art & Design.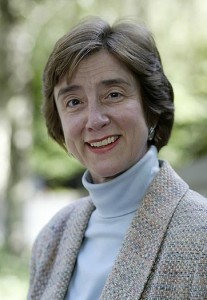 Both are founding members of the Women's Nonprofit Leadership Initiative (WNLI), a group of Philadelphia area women leaders in the nonprofit sector that has been working since 2012 to increase the percentage of women on the governing boards of nonprofit healthcare and higher education institutions. They co-authored a national report – Increasing Gender Diversity on the Boards of Nonprofit Eds and Meds: Why and How to Do It, co-published in March 2020 by WNLI and Nonprofit Issues.