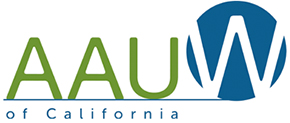 Fay Weber and Jackie Shahzadi presented a program on Human Trafficking to the 2011 AAUW Convention.
To view the presentation, click HERE.

Slavery's New Face: Sex Trafficking of Women and Girls – Soroptimist Organization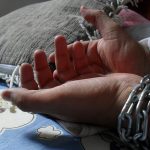 Human Trafficking in the United States – A New York Times article by Nicholas Kristof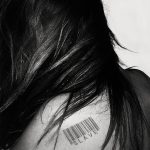 What About American Girls Sold on the Streets? – A New York Times opinion by Nicholas Kristof
Half the Sky Organization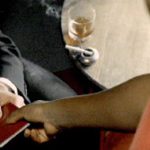 United Nations Office of Drugs and Crime on Human Trafficking and Migrant Smuggling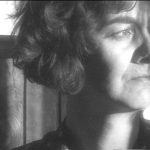 Calling the Ghosts
A Story about Rape , War and Women –  An extraordinarily powerful documentary by executive producer Julia Ormond and directed by Mandy Jacobson and Karmen Jelincic, CALLING THE GHOSTS is the first-person account of two women caught in a war where rape was as much an everyday weapon as bullets or bombs.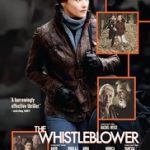 The Whistleblower – A drama based on the experiences of Kathryn Bolkovac, a Nebraska cop who served as a peacekeeper in post-war Bosnia and outed the U.N. for covering up a sex scandal. Directed by Larysa Kondracki.