Help make our state legislators more aware of AAUW and our mission and activities at both the state and local levels by promoting Tech Trek. As one of our most successful activities. Tech Trek is an excellent program to showcase the work of AAUW.
In 2017 we invited legislators to attend the Tech Trek camps. Only two legislators actually participated, but many others heard about the camps through the invitation process for the first time.
It's easy for individual branches to be a part of this effort.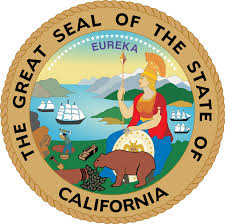 If your branch sponsors girls to attend a Tech Trek camp, you can send letters to your local legislators telling them about the camp and the girls who participated. It's easy to customize this sample letter.  If you have meetings in the fall where you introduce your sponsored campers to your members, you can also include an invitation for local legislators to attend the meeting.
Don't know who your legislators are?  Find them here.