AAUW has a long and distinguished history in global affairs that includes awarding more than 3,300 International Fellowships to women from more than 132 countries, as well as collaborating with leading global organizations and coalitions to break through barriers for women and girls.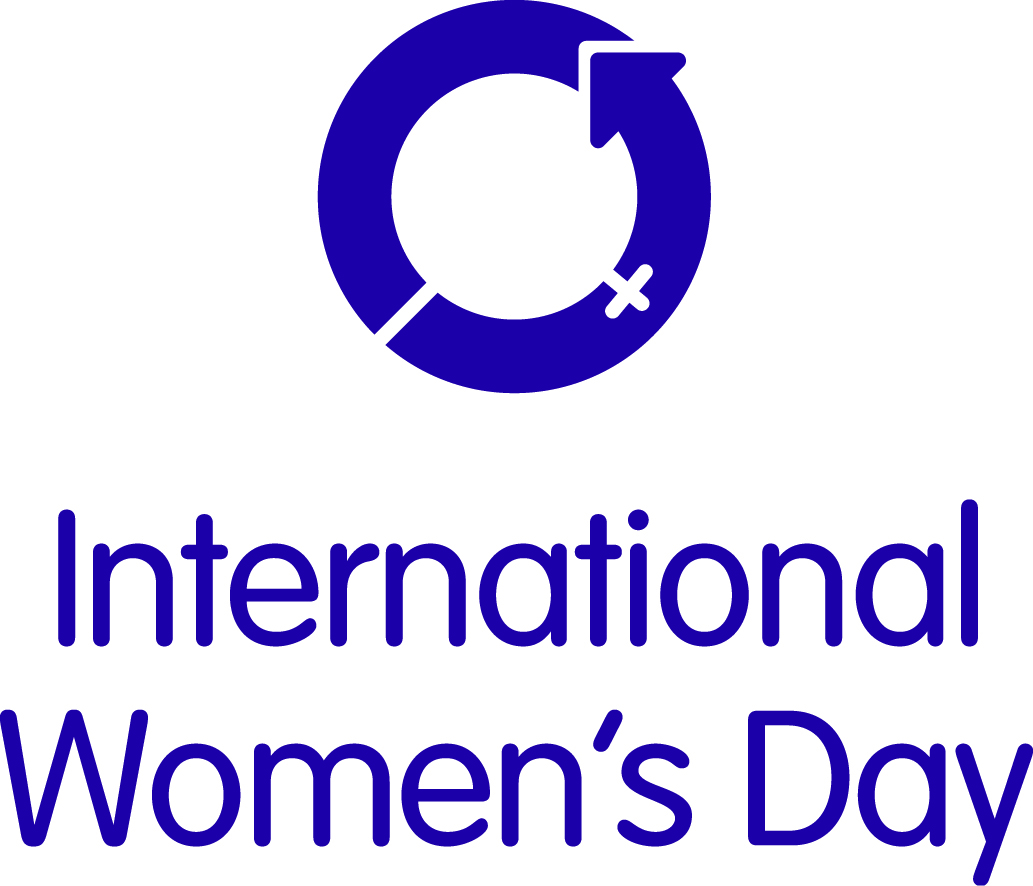 Many branches host programs that focus on women's empowerment internationally. For example, AAUW Torrance celebrated International Women's Day to honor women's progress in Kolkata, West Bengal, India at the Torrance Cultural Arts Center.
Understanding one's cultural heritage is very important in today's multicultural consciousness. Dr. Sipra Sengupta explored the culture of Kolkata by highlighting the progress and achievements of women in the educational, professional, social, and cultural arenas of the region. Her comparisons of progress in urban and rural regions were especially interesting. She emphasized that while progress has been made, there is still work to be done.
The presentation was followed by a lively and informative Q & A session.
Consider hosting similar programs at your branch to showcase AAUW's international efforts to empower women. AAUW's work extends globally through fellowships, strategic partnerships, membership in coalitions, collaborations with international organizations, hosting international visitors and events, and participation in major events such as International Women's Day.