Candidates for the 2022 election are listed in order of receipt of their nomination form. Our bylaws limit the AAUW California Board of Directors to twelve members, including President-Elect, Chief Financial Officer (CFO) and Directors.
In 2022 we vote to fill eight (8) positions: Secretary; three (3) one-year term directors; and four (4) two-year term directors.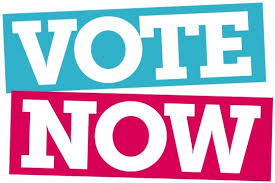 The AAUW California voting period will begin on April 23rd and will close on May 15, 2022. We provide every member the opportunity to vote electronically. The roster will be requested from AAUW in early March, so every branch has time to make sure that all email and mailing addresses are correct.
When the election period starts, each member will receive an email message containing a personal invitation to vote. There will be a link to click that will take you to the ballot. No password or code needs to be entered. Members who do not have a working email address will receive information via postal mail with information about how to vote.
Candidates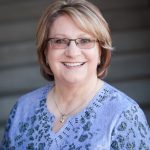 Karen Vanderwerken – Director
(two-year term 2022 – 2024)
My goal includes connecting with each Branch in San Diego County providing members and leaders open communication with State. Promoting California colleges to increase or add participation. Work on strategic planning to increase membership. Assist Branches to achieve 5 Star rating!
---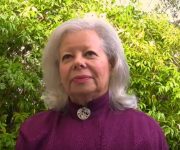 Sharyn Siebert – Director
(two-year term 2022-2024)
My goal is to complete the toolkit for branches throughout California to use in recruiting and retaining members. Our organization is unique, in that it offers a social component in our branches, while working on multiple aspects of gender equity. The AAUW California board, of which I have been a member for the current and past two-year terms, is working hard to sustain our valuable organization beyond this 21st century. Gender equality, and ultimately, all human equality should never not be our ultimate goal, and AAUW California is uniquely positioned to aid in these efforts via the breadth of our work.
---