Candidates for the 2021 election are listed in order of receipt of their nomination form.
Our bylaws limit the AAUW California Board of Directors to twelve members, including President-Elect, Chief Financial Officer (CFO) and Directors. In 2021 we vote to fill 3 positions (President-Elect, Chief Financial Officer and Director) and approve the Public Policy Priorities.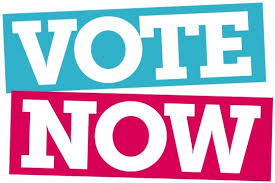 The AAUW California voting period will begin on April 16th and will close on May 7, 2021. We provide every member the opportunity to vote electronically. The roster will be requested from AAUW in early March, so every branch has time to make sure that all email and mailing addresses are correct.
When the election period starts, each member will receive an email message containing a personal invitation to vote. There will be a link to click that will take you to the ballot. No password or code needs to be entered. Members who do not have a working email address will receive information via postal mail with information about how to vote.
Candidates
Sandi Gabe – President-Elect
(one-year term 2021-2022 plus two-year term as President 2022-2024)
Let's make AAUW a household name so that we become an obvious option for those with passion for our mission. By increasing visibility, awareness and access we can engage new members who are curious and aligned with our mission. At the same time we can inspire our existing members to focus on the job ahead. I want to shift the focus from "Who is AAUW?" to "I need to be part of AAUW !
---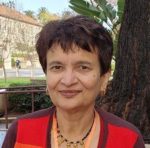 Roli Wendorf – CFO
(two-year term 2021-2023)
With your support, I seek to serve AAUW California as CFO for another term. I plan to maintain the strong financial position of AAUW-CA as it navigates its many important mission-oriented programs. There is unfinished work too. We have just launched a new Investment Subcommittee and assisted branches with their finances, but additional areas need to be addressed. A second term would allow us to bring these activities to fruition.
---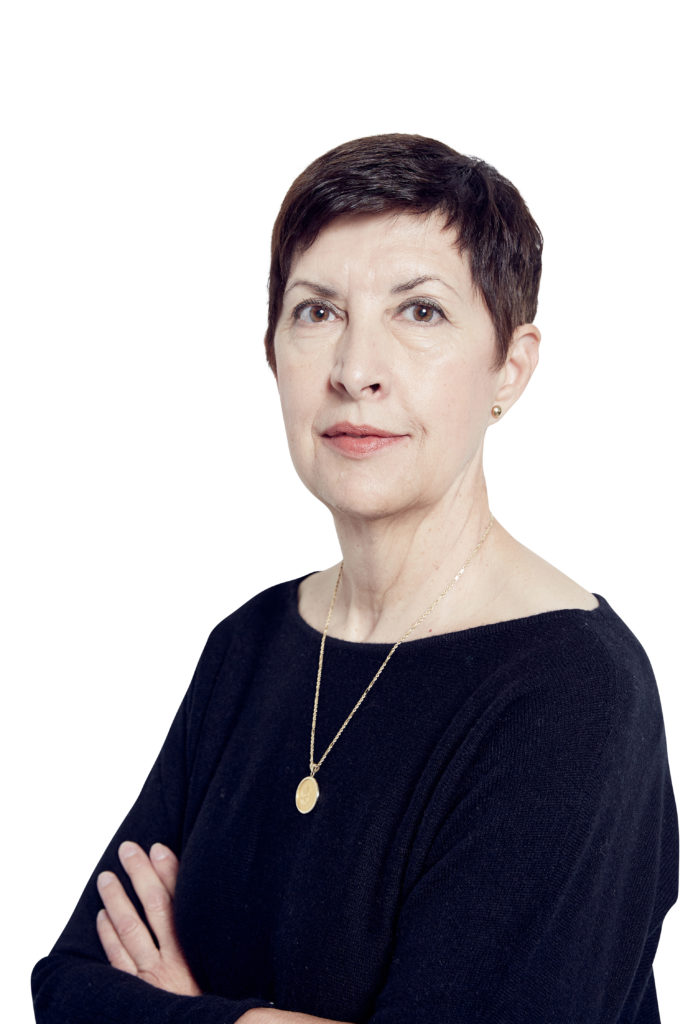 Judy Cavin Brown – Director
(two-year term 2021-2023)
I am passionate about the mission of AAUW. It is the work with which we are charged. Clearly much progress has been made, but it's still only the beginning. This is not a time to relax and enjoy the fruits of out labor. This is the time to cultivate fields and plant. We must set the example that will cause more diverse and willing workers to want to join us in our labors.
---
Carol Holzgrafe – Director
(two-year term 2021-2023)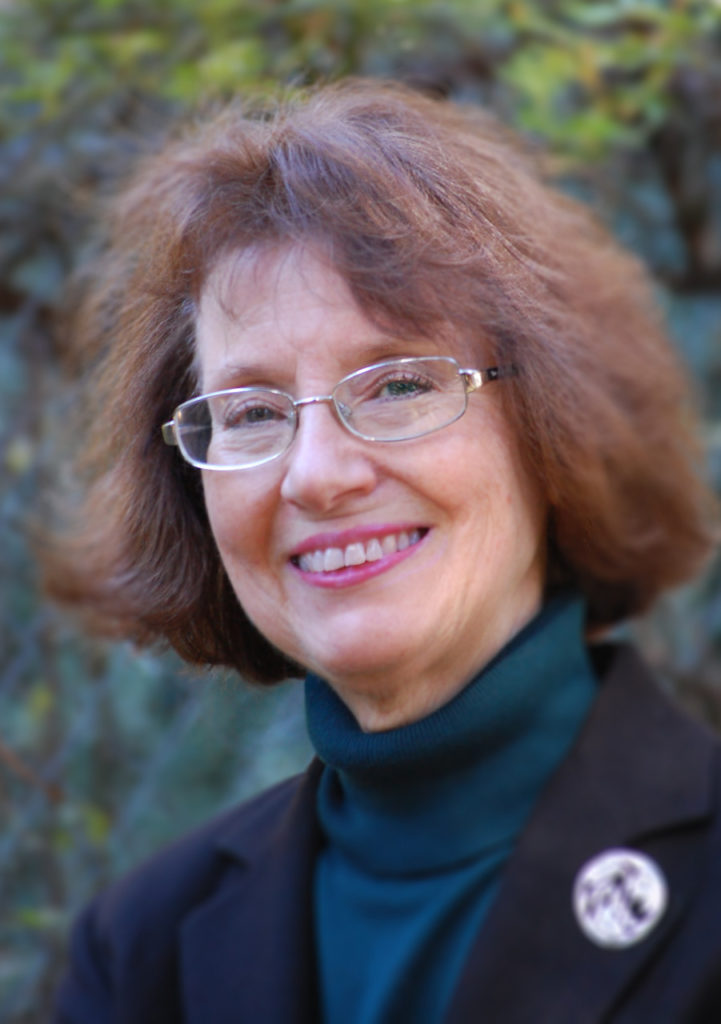 Since 1981, AAUW's mission has been my mission; equity, education, and Title IX have been dear to my heart. In 2001 I added Tech Trek and served in every job. Now, serving on the state board allows me to help our branches, our members, and our inspiring projects succeed. And I can spread the news daily that AAUW is here with its efforts to help women and girls. We are changing the world!