The Women in STEM, Globally presentation was delivered at the 2018 convention. Download it HERE.
Speakers Anasua Kusari, Chelsey Jurado, Ingrid Oakley-Girvan,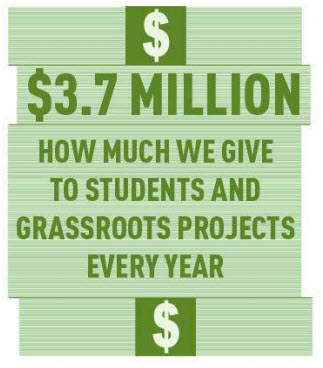 Melody Man Hing Li held a discussion regarding the role of STEM education.
STEM fields are rapidly becoming the most in-demand and lucrative in the world. Despite this demand, at almost every step of the STEM education path women and girls walk away. By middle school many girls are ambivalent toward these fields, and by the end of high school fewer girls than boys plan to pursue STEM studies in college. AAUW has developed educational programs to encourage the Girls to join STEM Field thru Tech Trek Camps (middle school girls), Tech Savvy and STEM packs. AAUW gives $3.7 Million to Students and Grassroots projects every year 43% of Fellowships and grants support women in STEM Field every year 12000 Women and girls are empowered by the Community Action Grant projects.
$3.7 Million to Students and Grassroots projects every year
43% of Fellowships and grants support women in STEM Field every year
12000 Women and girls are empowered by the Community Action Grant projects