The Leadership Development team is pleased to announce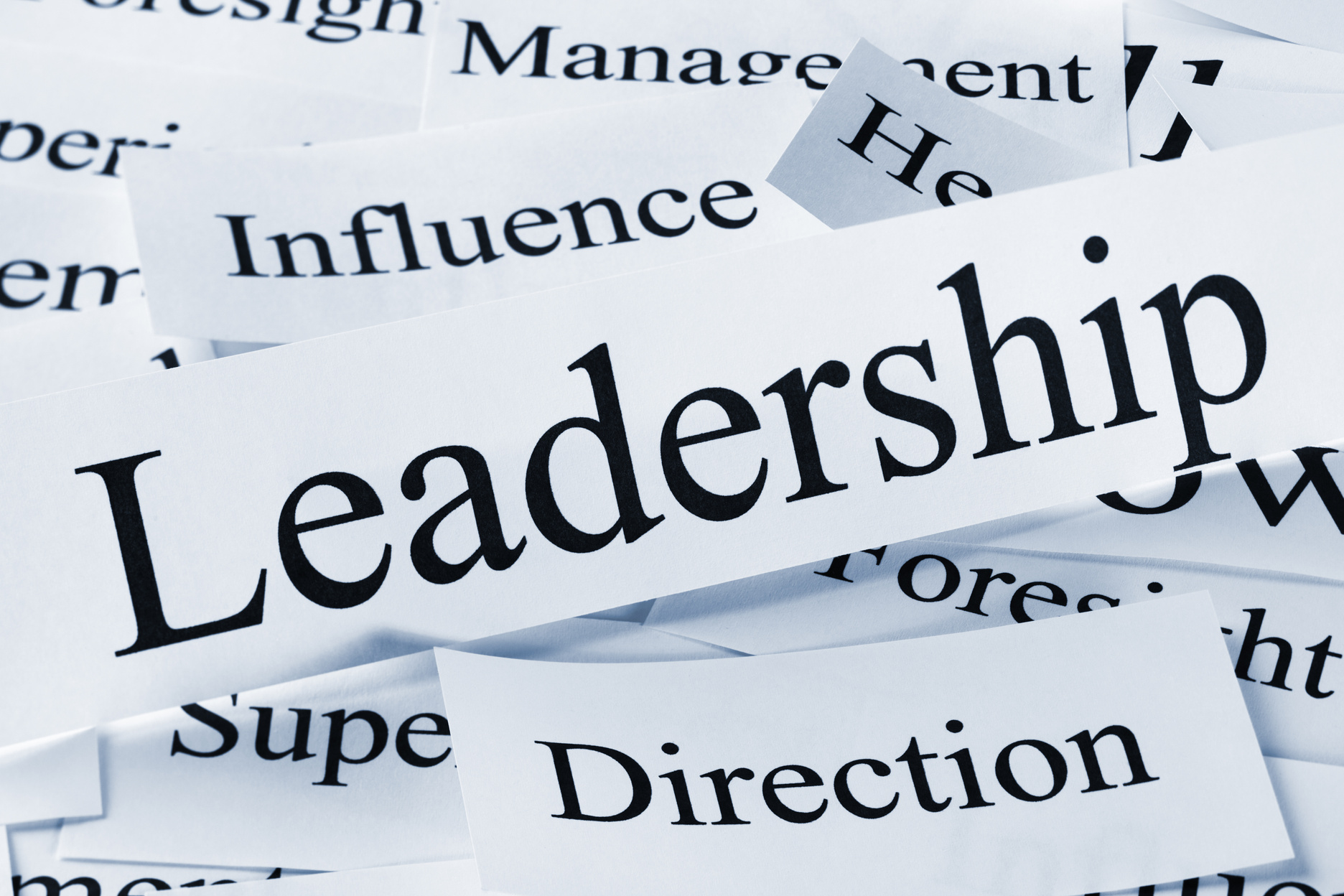 that "Leadership Days" are coming to your area in 2017.
Leadership Days are for everyone – board officers, incoming officers, as well as those who are considering taking a leadership position in a branch but are not quite confident that they have the skills to become a leader. The workshops planned should provide you the tools necessary.
Workshop offerings include: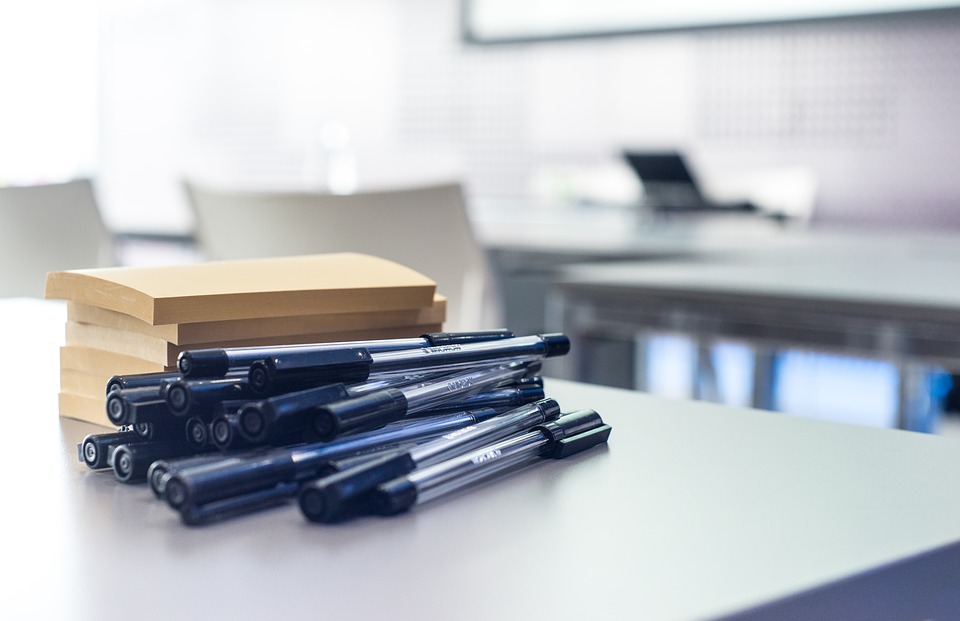 Conflict Resolution Improvised – presented by Cathy Foxhoven
This interactive workshop will give helpful conflict resolutions skills necessary to work through problems that may arise. It will be accomplished through improvisation (unscripted). Rules for improvisation will be disseminated and then situations will be unveiled with the participants acting it all out to discover the correct resolution.
Enact to Engage: Modeling the Value Promise – presented by Ainsley Nies
In this session we will explore a variety of ways to respond to and initiate interactions to assist in "walking the AAUW Value Promise talk" and engaging others.
Lobbying and Advocacy – presented by Charmen Goehring
With the recent election and subsequent actions coming out of Washington that threaten to filter down to the states and hurt AAUW's public policy priorities for women and girls, it is imperative that we learn to advocate and lobby our local policy leaders. Come learn best practices for maximizing relationships that already exist and how to nurture new ones.
Board Design: Aligning Form and Function – presented by Ainsley Nies
Are your board members happy and highly engaged with their responsibilities? Could your board be organized in a more efficient and effective way to provide member value? In this session we'll review the AAUW requirements for a board, then use a member-centered board design approach to explore alternative board structures.
Empower, Engage, and Retain New Members – presented by Cathy Foxhoven and Alexis Jackson
The purpose of this workshop is to reach out to marginalized-oppressed women by recognizing their struggles for equality, educate our members and bring awareness, understanding and collaboration.
Dealing with an Aging Membership – presented by Dianne Owens
This interactive workshop will focus on how to revitalize and re-energize our branches. We will discuss recruiting and involving new and younger members while keeping all members active and involved.
---
Registration begins at 9:30 am
10:00 to 11:00 — Workshop Session A
11:00 to 12:00 — Workshop Session B
12:00 to 1:00 — LUNCH
1:00 to 2:00 — Workshop Session C
2:00 3:00 — Workshop Session D
Participants will be able to attend each of the workshops presented at their event.
---
The dates and locations are:
March 11th – West Bay
San Jose City College
---
March 25th – Los Angeles Area
PIH – Rooms A&B, Whittier
---
April 1st – East Bay/Central Valley
CSU East Bay, Concord Campus
---
May 5th – Riverside
Riverside Library
---
May 20th – Santa Barbara County
UCSB, Mosher Alumni House