Check here for State publications such as the State Directory, California Perspective, Board to Board and Logos.
State Directory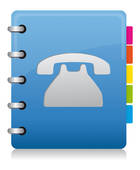 : Current year printed directory of branch and state leaders. To print the directory at home, choose landscape printing and 2 pages per page. Member password required.
State Email Contact List: Frequently used email contacts
CALIFORNIA Perspective

: Archive of state newsletter published three times yearly and mailed to every member.
California Perspective Survey Results: A complete report of the survey results and recommendations was presented to the Board of Directors on April 22, 2017.
Save a Tree! (and our Budget)
You can save paper and reduce our costs by choosing to stop receiving a mailed paper copy of this newsletter. Send an email to savepostage@aauw-ca.org with the word YES in the subject line.
Board to Board

: Archive of e-newsletter broadcast monthly from the state board to branch boards and leaders.
Logos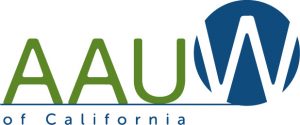 : AAUW logos, customized for states and branches, and Branding Kit can be found on the AAUW National website.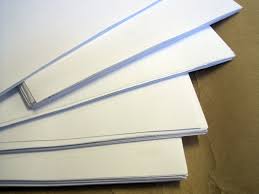 Click on the following links for helpful administrative support documents.
AAUW Communications Reference Guide